TRAVEL EQUIPMENT & PRODUCTS : WORLDWIDE
Showing results 1 to 11 of 11
Your Adventure Advert – Worldwide - http://www.traveljunkies.com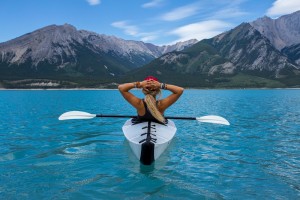 Traveljunkies – Adventure Travel Directory Worldwide.
If you're looking for Hostel, B&B, Camping  or Guest House Accommodation you can find it here. Our clients in UK, Australia, New Zealand, Canada , USA, Europe, Asia, Africa and South America offer Family and Leisure Holidays, Tours and Cruises, and Outdoor Activities including Scuba Diving, Skydiving, Skiing, Water Sports, Trekking and Climbing.
Traveljunkies – trusted by Travelers and Businesses since 2002.
(This is Traveljunkies Promotion advert)
.
Aether Mobile International Roaming – Worldwide - http://www.aether-mobile.com/
Andy Biggs Watersports – Gosport & Hayling Island UK - http://www.andybiggs.co.uk
Bags Solutions – Worldwide - http://bagssolution.com/
Camping World Outdoor & RV Store – USA - http://www.campingworld.com
Feamat Camping Equipment – Kullu India - http://www.feamat.com
Rinskis – Bosham West Sussex UK - http://rinskis.com
SafariQuip Travel Equipment – Castleton Derbyshire England - http://www.safariquip.co.uk
Securoseal Tamper Evident Luggage Seal – Worldwide - http://www.securoseal.com/
Tooled Up Camping & Outdoor Gear – UK - http://www.tooled-up.com/Category.asp?CID=44
Showing results 1 to 11 of 11