Your advert is completely free until you unsubscribe.
If you don't have a website – it can be your Blog or Facebook Page
Use the form below to get your Free Advert
But Before You Do …
Because adverts with the right keywords can attract thousands of clicks,
is it worth 2 dollars a week to have your advert like this?
(Our advert below has had more than 4350 click throughs.)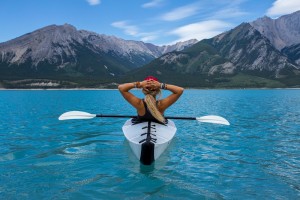 Traveljunkies – Best Adventure Travel Directory Worldwide – http://traveljunkies.com.
If you're looking for Hostel, B&B, Camping  or Guest House Accommodation you can find it here. Our clients in UK, Australia, New Zealand, Canada , USA, Europe, Asia, Africa and South America offer Family and Leisure Holidays, Tours and Cruises, and Outdoor Activities including Scuba Diving, Skydiving, Skiing, Water Sports, Trekking and Climbing.
Contact us  at xxxxxxxxxxxxx
Traveljunkies – trusted by Travelers and Businesses since 2002.
———————————————————–
If you already have a Free Advert and would like to upgrade, or if you want your advert to be seen by as many visitors as possible, we will help create a Keyword Rich Premium Advert, saving you the time of doing it yourself or the cost of using a professional copywriter. 
Click Here For Your Premium Advert
Or Use This Form For Your Free Advert