If you don't have a website – advertise your Blog or Facebook Page.
Use the form below to get your Free Advert
But Before You Do …
Because adverts with the right keywords can attract thousands of clicks,
is it worth 2 dollars a week to have your advert like this?
(This advert has been clicked more than 4530 times)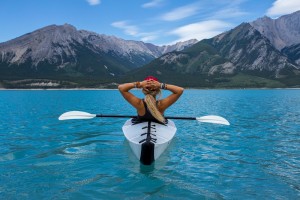 Traveljunkies – Best Adventure Travel Directory Worldwide – http://traveljunkies.com.
If you're looking for Hostel, B&B, Camping  or Guest House Accommodation you can find it here. Our clients in UK, Australia, New Zealand, Canada , USA, Europe, Asia, Africa and South America offer Family and Leisure Holidays, Tours and Cruises, and Outdoor Activities including Scuba Diving, Skydiving, Skiing, Water Sports, Trekking and Climbing.
Contact us  at xxxxxxxxxxxxx
Traveljunkies – trusted by Travelers and Businesses since 2002.
———————————————————–
If you want your advert to be seen by as many visitors as possible, even when they're not looking for you, we will help create a Keyword Rich Premium Advert, saving you the time of doing it yourself or the cost of using a copywriter. 
Click Here To See  More About A Premium Advert
Or Use This Form For Your Free Advert  
Thank You