Imagine …
 

… Being Found Even When People Aren't Looking For You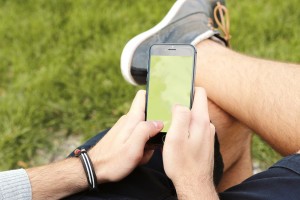 You own a Hostel, B&B or Hotel and someone is looking to go Scuba Diving
Your Advert Should Look Something Like This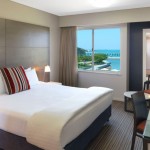 Friendly quality hostel accommodation, 10 mins beach, 20 mins city centre, dorm, single and double rooms, pool, transport, full facilities, great value hostel. Prices from $20 per night. Scuba Diving, Snorkelling, Sky Diving and other activities can be arranged nearby Ph: xxxxxxxxxx
---
ooo
It's all about the keywords in your advert.
Adding a short sentence (see Italics) that has some connection to your business greatly increases the range of your advert at no extra cost.
Just make sure it's relevant for the people making the search.
You don't want to be a spammer.
---