List your business to thousands of travelers who've trusted Traveljunkies for the last 15 years.
What do you most want when you advertise your business?
You want visitors to your Website, Blog or Facebook.
Without traffic you don't have an audience to convert into customers
You must advertise where people are looking to buy what you sell, and more.
And you have to beat the competition.
Your advert must be found and that means being on the first page.
And your advert must contain the key words and phrases people search for.
Because it's all about being found
Imagine
You are searching for something to do and somewhere to stay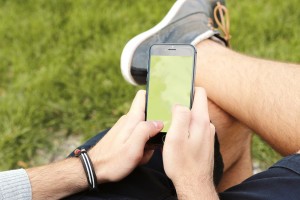 Which advert would you choose?
A Free Listing like this?
Traveljunkies – worldwide – http://www.traveljunkies.com
or
A Premium Advert like this 
Traveljunkies – worldwide – http://www.traveljunkies.com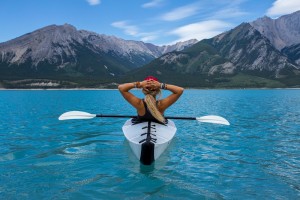 Traveljunkies – Best Adventure Travel Directory Worldwide. If you're looking for Hostel, B&B, Camping  or Guest House Accommodation you can find it here. Our clients in UK, Australia, New Zealand, Canada , USA, Europe, Asia, Africa and South America offer Family and Leisure Holidays, Tours and Cruises, and Outdoor Activities including Scuba Diving, Skydiving, Skiing, Water Sports, Trekking and Climbing. Traveljunkies – trusted by Travelers and Businesses since 2002.
---

It's No Contest – Premium Adverts win every time

About your Premium Advert:
Most importantly, Premium Adverts are on the First Page and above the Free Listings.
Your advert shows your picture to grab people's attention.
Your advert contains the key words and phrases people search for
Get found when people search for other activities or services. 
Your advert can be listed in multiple Countries and Categories.
If you've already designed your advert just put it in the message box.
There is no contract or commitment.
You don't pay until you're completely satisfied.
Your Premium Advert costs just US$97 per year.
To get your Premium Advert enter your details and we'll contact you to help create your advert designed to send traffic to your Website, Facebook or Blog.