Get Found With An Advert Like This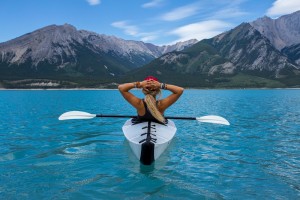 Traveljunkies – Adventure Travel Directory Worldwide.
If you're looking for Hostel, B&B, Camping  or Guest House Accommodation you can find it here. Our clients in UK, Australia, New Zealand, Canada , USA, Europe, Asia, Africa and South America offer Family and Leisure Holidays, Tours and Cruises, and Outdoor Activities including Scuba Diving, Skydiving, Skiing, Water Sports, Trekking and Climbing.
Traveljunkies – trusted by Travellers and Businesses since 2002.
(This is a Traveljunkies Promotional Advert)
---
How does it work and how good is it?
(Search for any word to find this advert.)
Try It 
Pick any word, from the above advert, then tap here and
Search for that word in the search box.
or
Choose the Country – (eg: Australia)
or
Choose the Category – (eg: Active Adventures and Sports).
Whichever way you search, you will find this advert. 
 It could be your advert for just US$97 per year.
It will be at the top of the page above all the free listings.
What Next?