Which Do You Want For Your Business?

Free Listing – The Free Way To Promote Your Business
Your Free Listing in Traveljunkies.com looks like this:
Traveljunkies Adventure Travel – Worldwide – http://traveljunkies.com
It's absolutely free and will remain in Traveljunkies until you remove it.
It works. We track every time someone clicks to go to the website and some adverts like this have had hundreds of clicks.
Read more to get your free listing in Traveljunkies.
But …
Because adverts with the right keywords can attract thousands of clicks, is it worth 2 dollars a week to have your advert like this?.
(Our advert below has had more than 4350 click throughs.)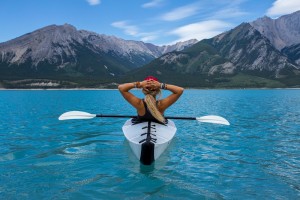 Traveljunkies – Best Adventure Travel Directory Worldwide – http://traveljunkies.com.
If you're looking for Hostel, B&B, Camping  or Guest House Accommodation you can find it here. Our clients in UK, Australia, New Zealand, Canada , USA, Europe, Asia, Africa and South America offer Family and Leisure Holidays, Tours and Cruises, and Outdoor Activities including Scuba Diving, Skydiving, Skiing, Water Sports, Trekking and Climbing.
Contact us  at xxxxxxxxxxxxx
Traveljunkies – trusted by Travelers and Businesses since 2002.
See Our February Special Offer – Just one dollar a week.
——————————————-